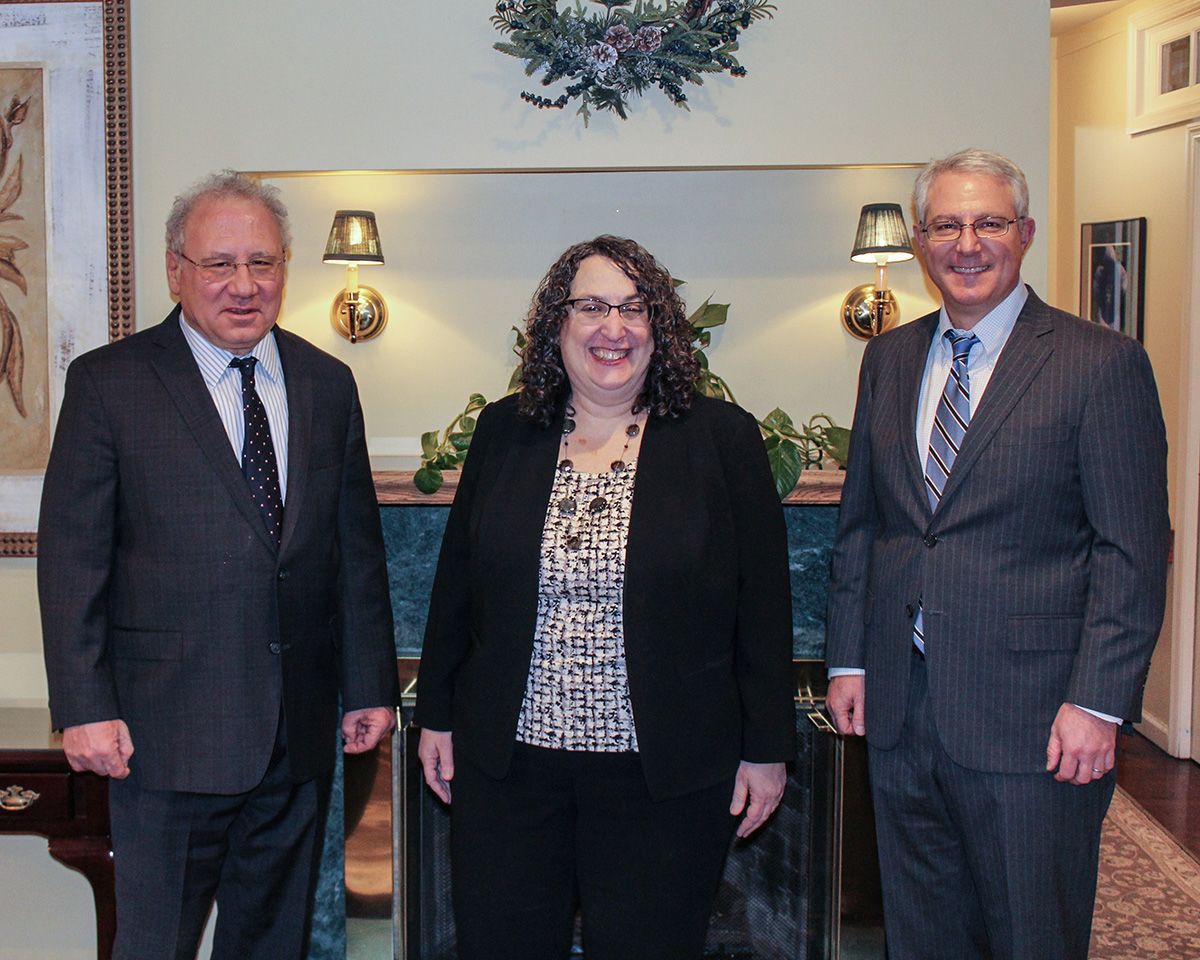 Welcome to Reisman Rubeo, LLP
The Law firm of Reisman Rubeo, LLP is committed to providing its clients with an unsurpassed level of personalized legal representation. By working closely with each client to develop individualized strategies that are proactive, practical, timely and cost-effective, our clients benefit from our commitment to minimizing and eliminating legal complications that often impede business expansions and ordinary operations, and clients' goals and needs.
We serve a wide variety of clients including small and midsize businesses, large corporations, non-profit community organizations and individuals.
The firm serves a national clientele from its offices in Westchester County, New York, just outside of New York City. The firm's attorney's commitment to minimizing and eliminating have extensive experience in their respective practice areas and have worked at well-known law firms. Our clients receive superb legal representation from a select group of highly accomplished attorneys in the fields of transportation and logistics, corporate and commercial law, intellectual property, healthcare, estate planning, retail merchandising and real estate. The firm also handles complex civil litigation in these and other fields.
All clients receive legal services that are geared toward addressing their particular needs and proactively accomplishing their business objectives. Our underlying philosophy is simple: Outstanding legal credentials must be combined with a fundamental, "ground level" understanding of the operations of the organizations to produce the results demanded by our clients, companies, and individuals that we serve.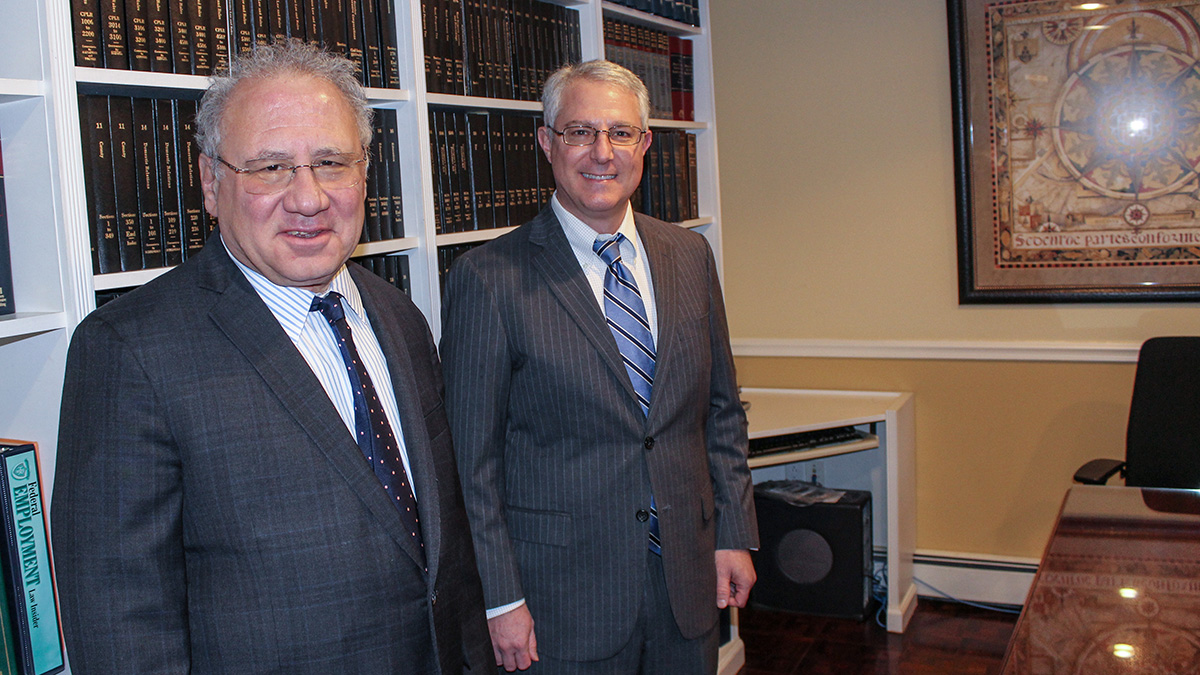 Uncompromising Commitment to Our Clients
Every client, regardless of the size or the scope of the organization, is of equal importance and can expect a commitment to the highest quality of personalized legal representation. We are resolute in our dedication to the following core principles.
Understanding the priorities and goals of each client and working tirelessly to become an integral part of their success;

Zealously protecting the interests of our clients;

Providing legal representation that is both targeted to the specific goals of our clients and pragmatic in their particular business environment;

Adhering to the highest standards of legal ethics, honesty, and integrity.
In our pursuit of these core principles, we believe that providing top-notch legal representation is only part of our responsibility. An equally critical component is the value of the services, advice, and counseling that we offer.