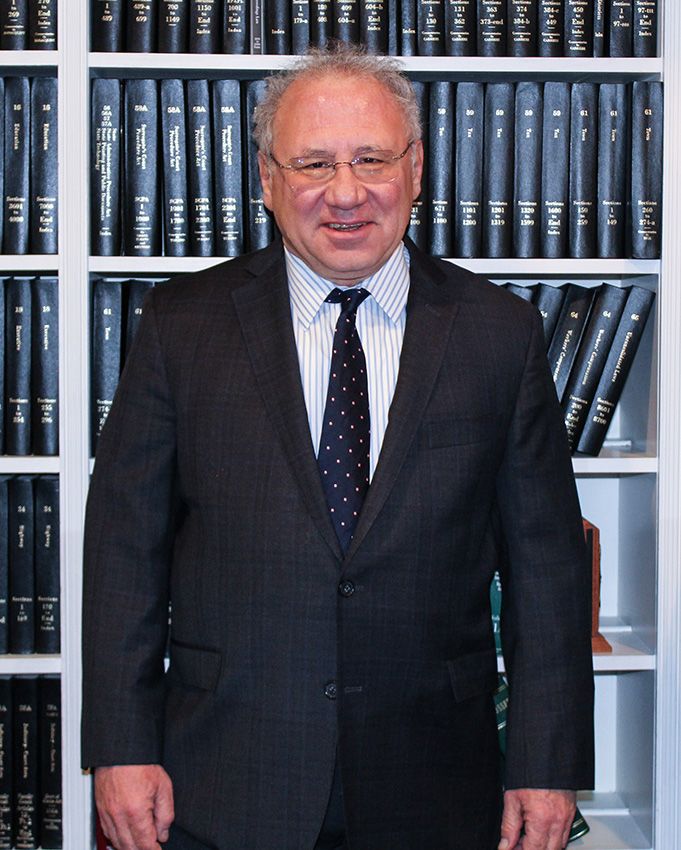 Mr. Reisman has been engaged in the practice of law in New York since 1984. After working with the Poughkeepsie, NY firm of Wolfson, Greller, Reisman & Egitto, followed by several years in his own law practice, Mr. Reisman became one of the founding partners of Reisman Rubeo, LLP predecessor firm in 2007. Mr. Reisman heads the firm's litigation practice and has spent decades honing his skills as a litigator and trial lawyer in the state and federal courts. His areas of practice include a broad range of matters including complex commercial and business disputes, employment contracts, employment discrimination claims, employee disciplinary matters, real estate litigation and Personal Injury litigation. In addition to practicing in the courts of New York, Mr. Reisman has appeared in the courts of other states after being granted pro hac vice admission.
Mr. Reisman's litigation experience includes participation in two high-profile matters which eventually made their way to the U.S. Supreme Court. One of these cases was the field of constitutional and criminal law and the other arose under the Individuals with Disabilities Education Act (IDEA). In both cases, successful outcomes were achieved for the clients.
In addition to state and federal litigation, Mr. Reisman has expertise representing parents and students in administrative hearings and court proceedings involving the IDEA and the New York Education Law. He has represented students in public school and university disciplinary proceedings and, for almost 10 years, served as a law guardian on the 9th Judicial District law guardian panel representing minors who were accused of crimes and other offenses before the Family Court of the State of New York. Mr. Reisman has appeared before a variety of federal and state regulatory agencies including the New York State Division of Human Rights, the New York State Division of Children and Family Services, the New York State Department of Education, and the New York State Department of Labor. He has also briefed and argued cases in New York's appellate division courts, among others.
Always seeking a new professional challenge, Mr. Reisman has served as a town Justice in Ossining, New York since 2016. Prior to his election, he served as the Deputy Town Attorney for the Town of Ossining, NY, where his responsibilities included representing the municipality in tax certiorari actions prosecuting violations of municipal ordinances, and the vehicle and traffic law, drafting legislation and representing the town in litigated matters.
Community Service
Mr. Reisman believes in giving back to the community. To that end, he has served as a volunteer arbitrator on the 9th Judicial District Attorney Fee Dispute Arbitration Panel since 2009, where he works to ensure clients who choose to submit legal fee disputes to the state's Attorney-Client Fee Dispute Resolution Program receive fair and impartial hearings.
Outside of work, Mr. Reisman has served as a trustee or officer for several not-for-profit community organizations including The Northern Westchester Energy Action Consortium (an organization consisting of 15 municipalities throughout Westchester County) and The American Jewish Committee Westchester Region.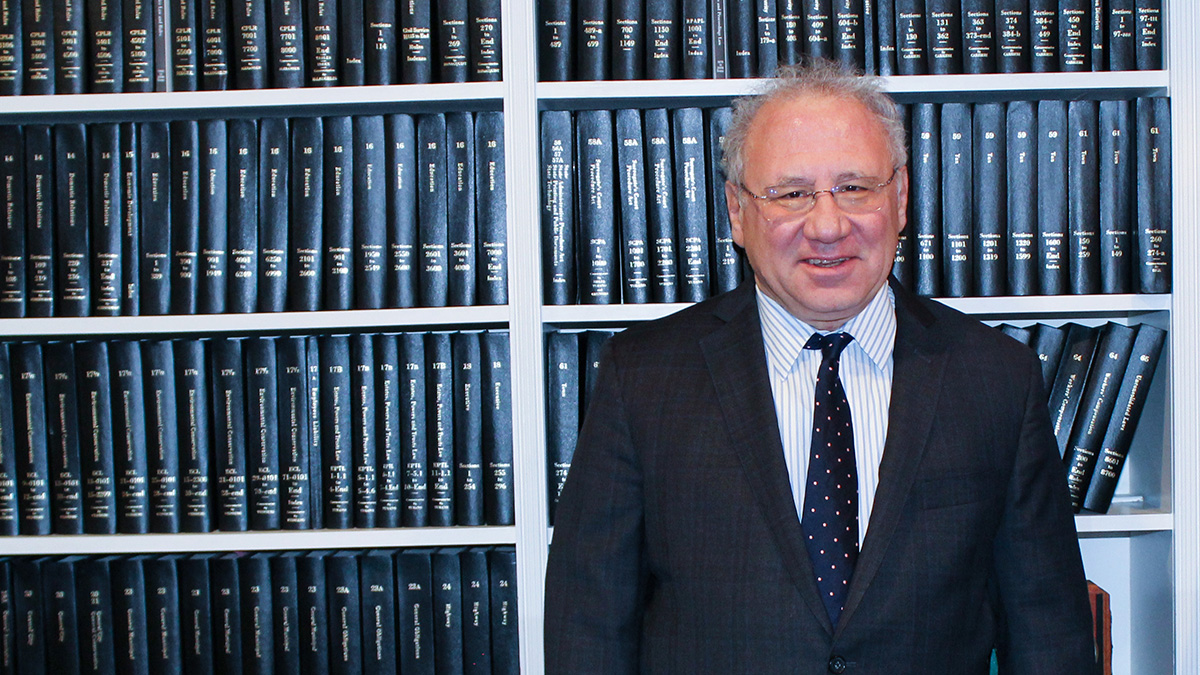 I'm dedicated to helping my clients reach their unique goals.
Education
J.D., State University of New York at Buffalo, 1983

B.A., State University of New York at Binghamton, 1979
Bar Admissions
U. S. District Court, District of Connecticut

U.S. District Court, Southern District of New York

U.S. District Court, Eastern District of New York

U.S. District Court, Northern District of New York

U.S. Court of Appeals, Second Circuit
Professional Associations
New York State Bar Association

Westchester County Bar Association

New York State Magistrates Association
Westchester County Magistrates Association